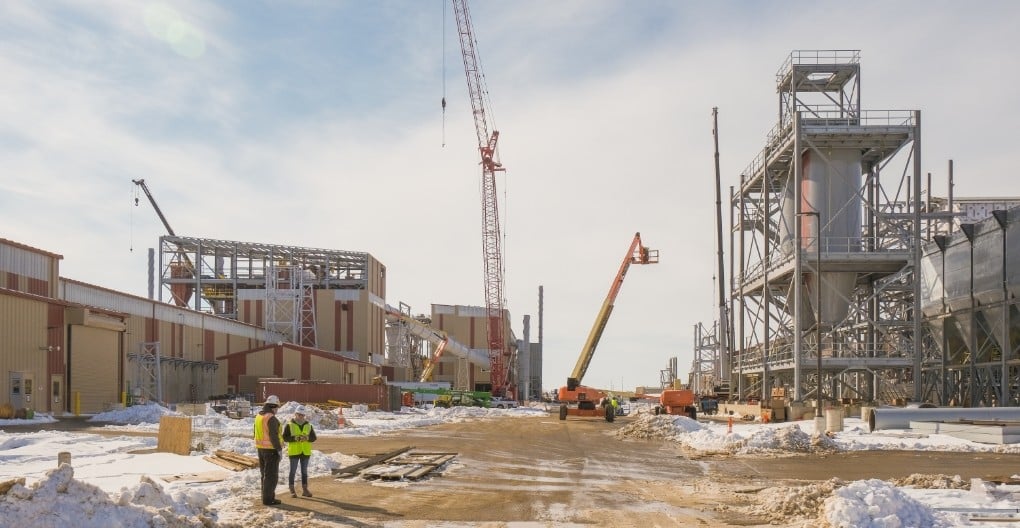 General
Construction
INDUSTRY-LEADING CONTRACTOR
From getting the project off the ground to keeping it out of the weather, we self-perform a variety of general trades across various industries. This allows us to take control of the critical path early in the project.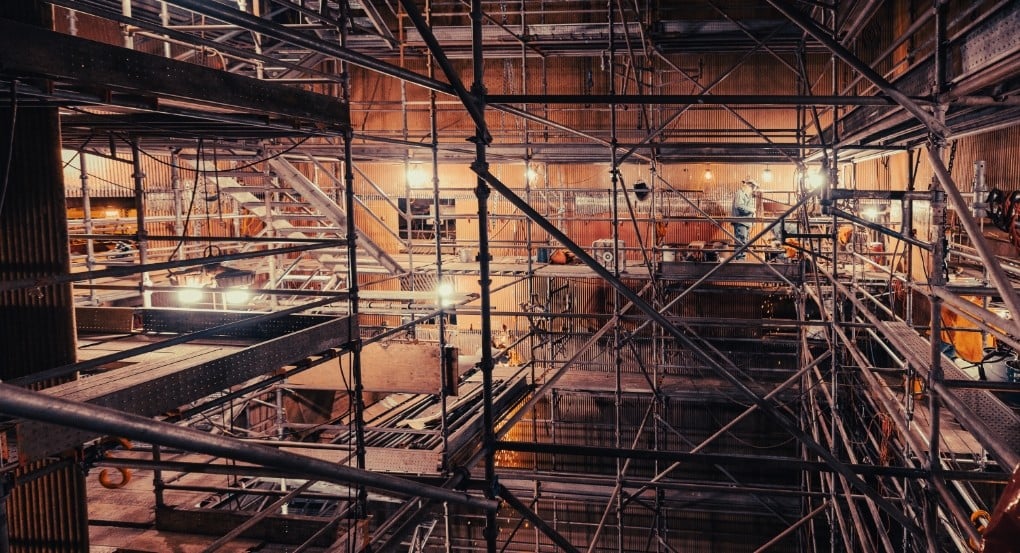 Boiler
Construction
PROVEN EXPERIENCE
Sterling has over 50 years of extensive experience installing, maintaining, and repairing boiler systems. From initial construction to tube repairs, our certified team provides turnkey solutions for our clients' boiler needs.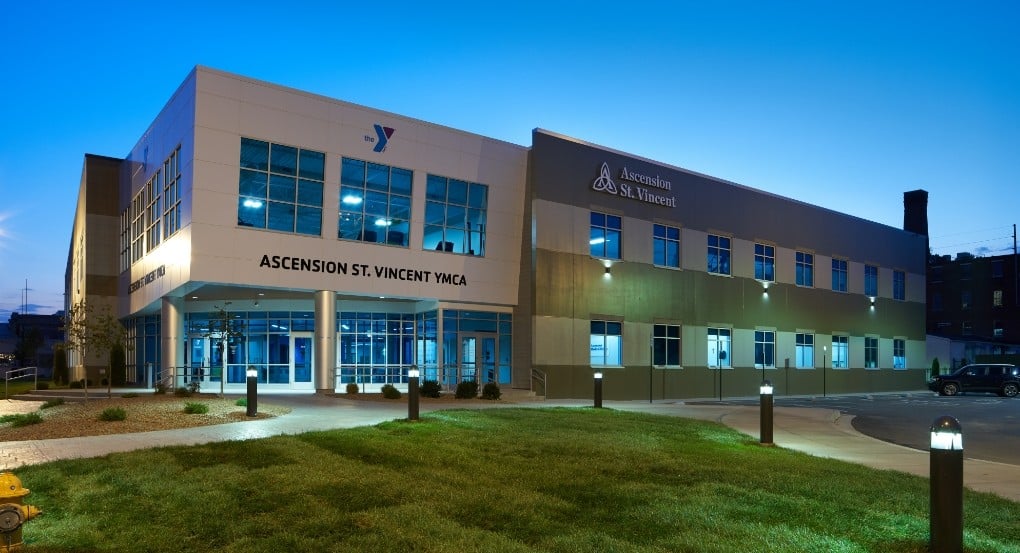 Building
Construction
BUILDING FOR TOMORROW
Our team has constructed some of the most iconic buildings and structures throughout the region. From corporate headquarters to hospitals, educational and entertainment facilities, our team has the knowledge, experience, and resources to deliver your project.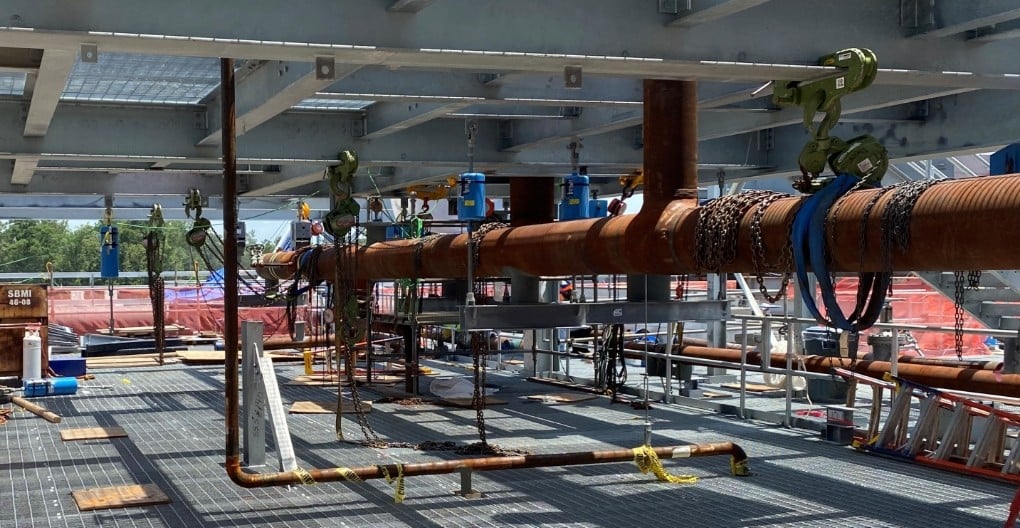 Industrial
Piping
TOP-QUALITY SOLUTIONS
With a steady year-round piping workforce of top-quality pipefitters and welders, our team has extensive experience in piping installation, welding, supports, and specialty repairs.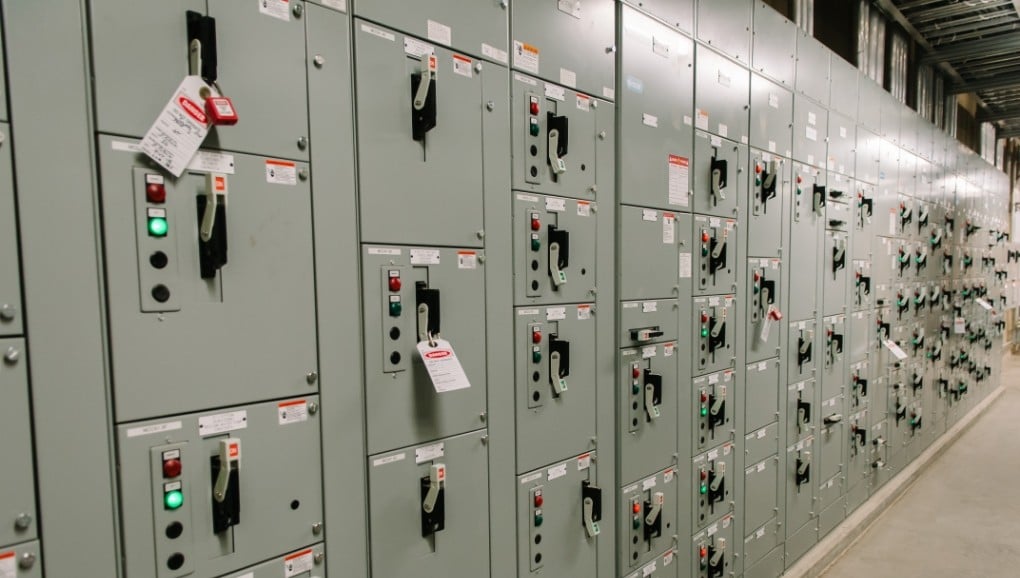 Electrical and
Instrumentation
POWERING YOUR PROJECT
From cabling and grounding systems to turnkey integrated systems, our team of highly-skilled craftspeople and supervision has the experience and cabilities to provide electrical services in all types of industrial settings.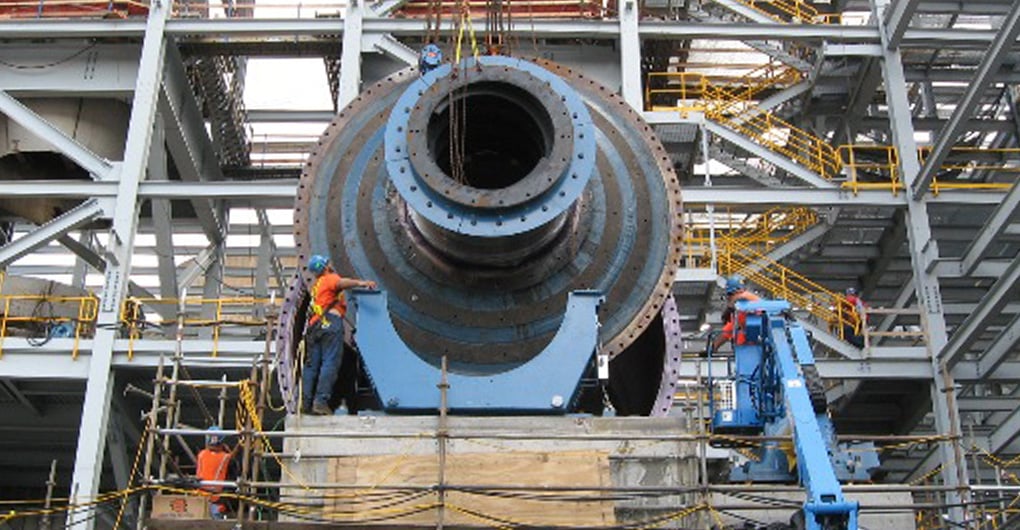 Mechanical
Equipment
Installation
EFFICIENT AND INNOVATIVE INSTALLATIONS
Sterling has extensive precision millwright expertise and the capabilities to install and maintain a wide variety of large mechanical equipment. Our team understands the unique needs of machinery and best practices for an efficient installation.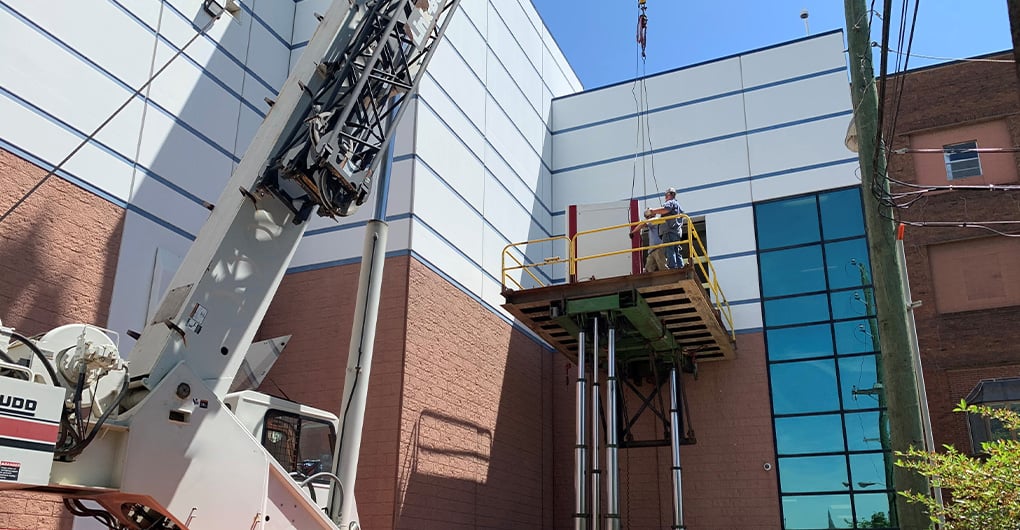 Heavy Lifting and Rigging
WE DO THE HEAVY LIFTING
Sterling's certified riggers, engineers, operators, and signaling specialists are experienced in ancillary rigging operations for lifting and handling any heavy machinery and equipment.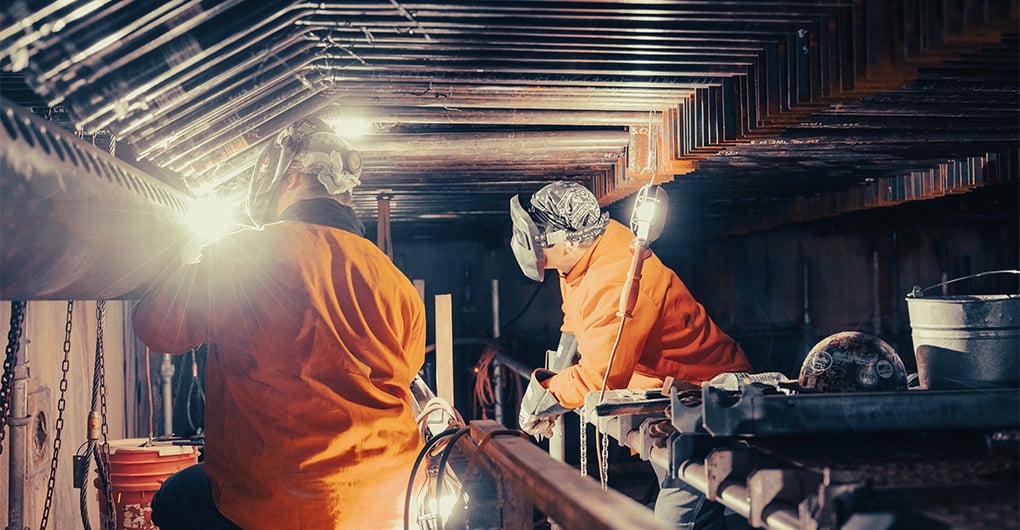 Maintenance
CUSTOM-TAILORED SUPPORT
From healthcare and automotive to metals, we provide custom-tailored maintenance support to clients across a broad range of markets on construction projects large and small.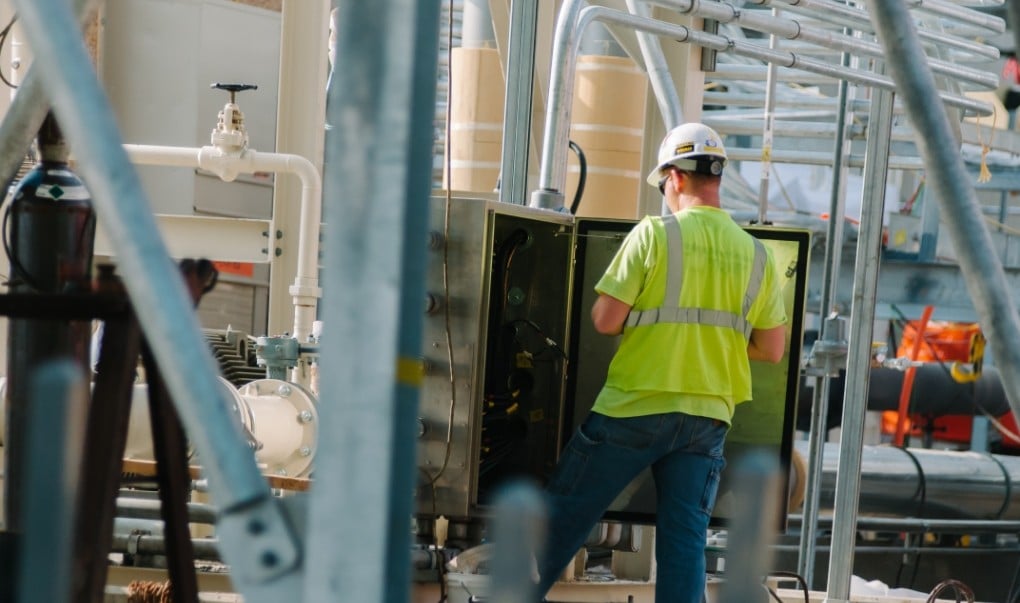 Service
SCHEDULED OR EMERGENCY
Our 24/7 emergency service team is trained in HVAC, controls, instrumentation, and data and communications systems as well as a wide range of electrical, plumbing, and power systems.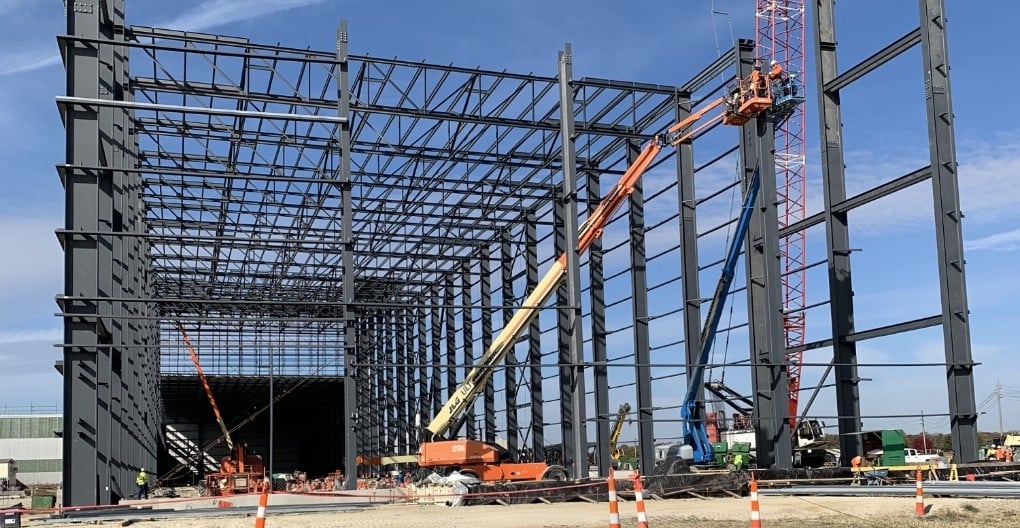 Structural Steel
Erection
REACHING NEW HEIGHTS
Our team of top-quality supervision and operators are certified and experienced in structural steel for multi-story buildings and industrial facilities.